The FHM List Choices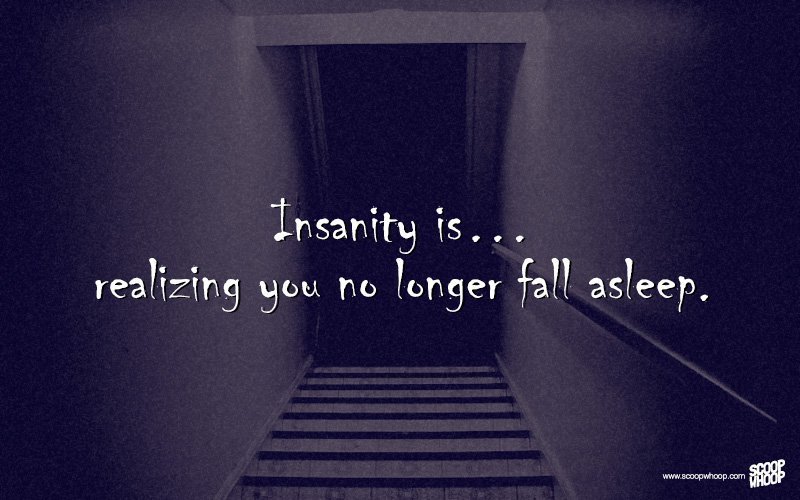 Image property of Scoop Whoop, scoopwhoop.com
The splashes of crimson red streaks of bloody
horror short movies
lists continue to grow on the web. YouTube plays host to a vast amount of talented indie horror fillmakers as well as many independently run sites like Short Of The Week.
Here we list those top 10 or top 5 lists or the scariest 8 or more short horror movies.
Good horror movies are the most sought after property on the internet right now. And those of you horror junkies who are tired of watching badly shot horror shows, here is something which will get you hooked real nice. Believe it or not, YouTube is littered with some great short horror movies.
If you want to catch the next horror trends and ideas before they get the cash to go mainstream, check out horror shorts more often. These quick little bursts of horror pack a punch and, as we've seen with big-name anthologies like The ABCs of Death, are getting more and more popular as a form of horror cinema.
In our quest for the bizarre and the twisted, we stumbled upon a scary short stories subreddit on Reddit and we knew that we had to share it with our readers. If you're looking forward to a night of sleeplessness, read on.